Kaimyra offers extensive distribution services across North America partnering with over 50+ malls, 70+ retailers specific to your products needs. Our specialty is in the area of Gaming, Electronics, and Merchandise.
Professional Marketing Services including:
Mobile Gaming Marketing
Offline Events
PR Activities
IN-VR Marketing
Influencer Marketing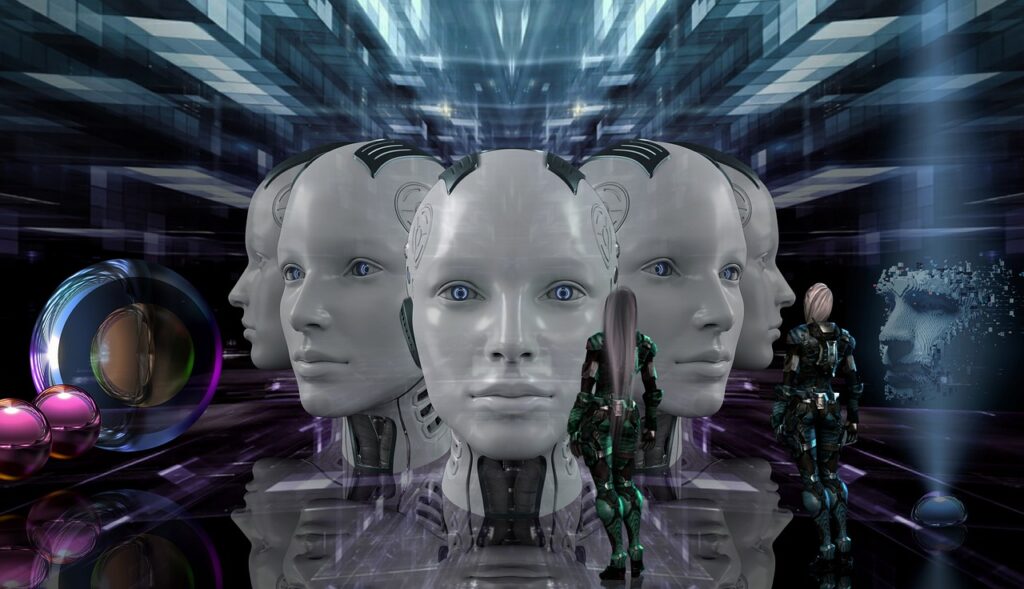 NA Marketing Service Partner
We are experts at Distribution & Marketing.
Contact us for more information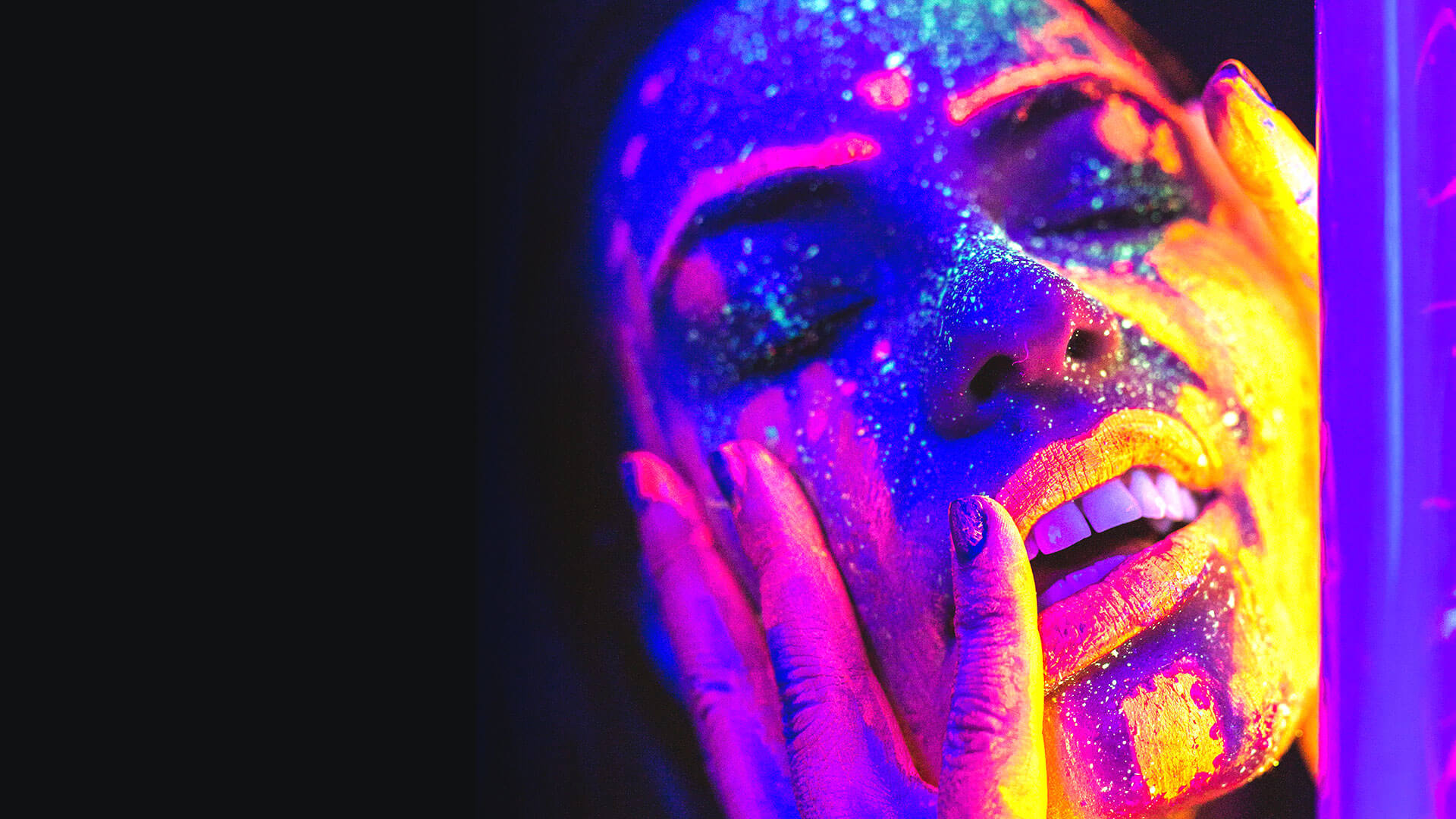 We have retail partners across North America, and will help you choose suitable ones for your product.
Work with third-party team that can design a custom marketing strategy for your product launch. 
We have teams across North America that can execute your event, promotion, and campaign.
Helping brands partner with the right influencers for their specific campaign.
For some campaigns live offline influencers are needed to show up at events for promotion. 
Booths, Staff, Design, Sales, BD, Brand Ambassadors